Digital Records conversion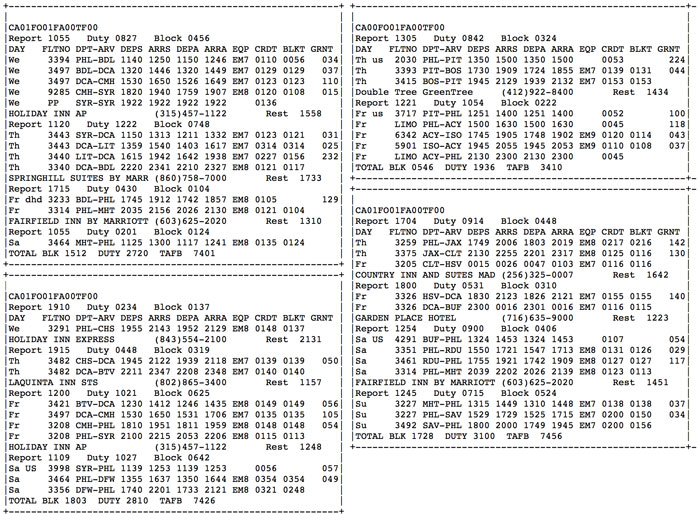 Trying to get company records or old digital logbooks converted into a new format can be a hassle; Not being familiar with your new logbook program and a possibility that you can't undo any changes made makes it just that much worse. Let us handle it for you.
From old CrewTrac details emailed to you from flight records, to SkedPlus downloads, to PDF's from proprietary dispatch software, we've seen it all and for a variable flat fee per file type, can get it all consolidated in your preferred logbook program.
Please inquire about pricing for your specific digital files. Prices vary based on complexity of conversion. Please attach a sample file of each format you need converted. i.e. csv vs pdf, or two pdfs that are clearly different when viewed.