Our Services
All services include formatting for your preferred logbook program. We can format for multiple logbook programs for an additional fee.
Paper Logbook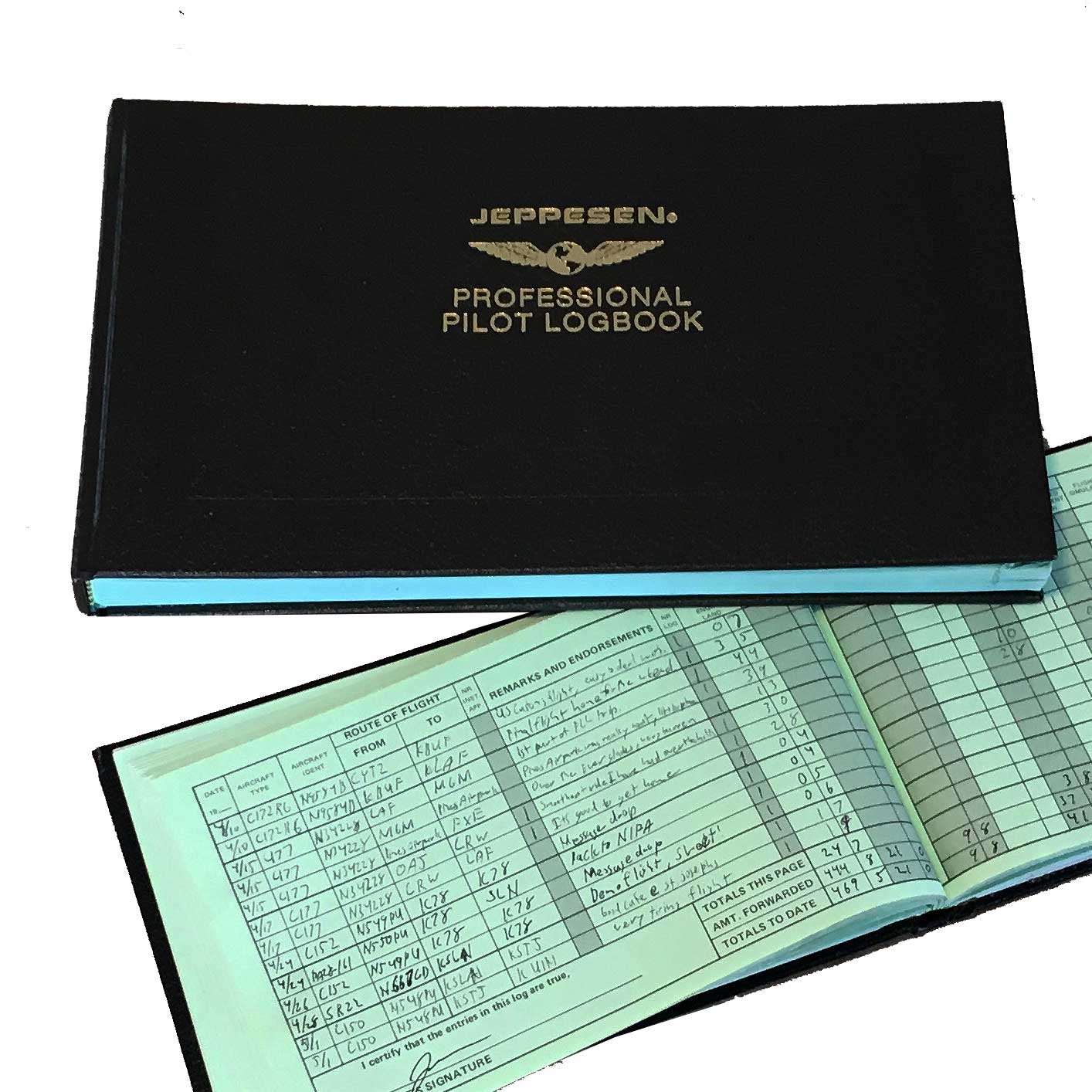 Our most popular service. You photograph your logbook and we convert it to your preferred logbook program.
Digital Records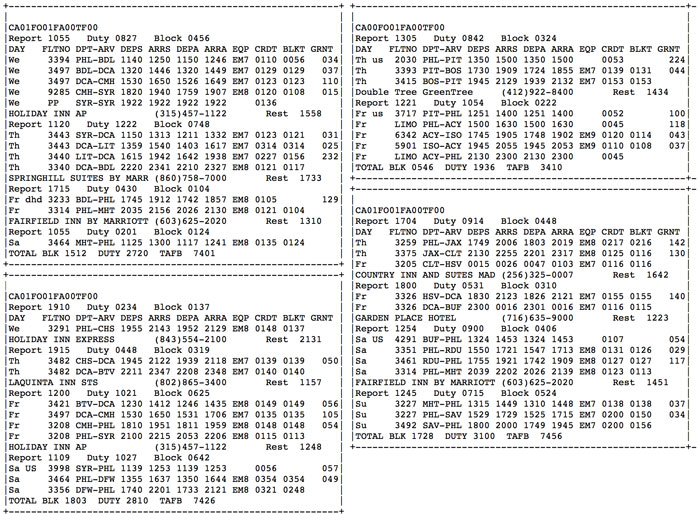 Do you work for a company that uses SkedPlus? Do you have old emails of CrewTrac records? CSV files, PDF's of flight times? We can convert almost any of these to a standardized digital format for a flat fee.
Military Logbook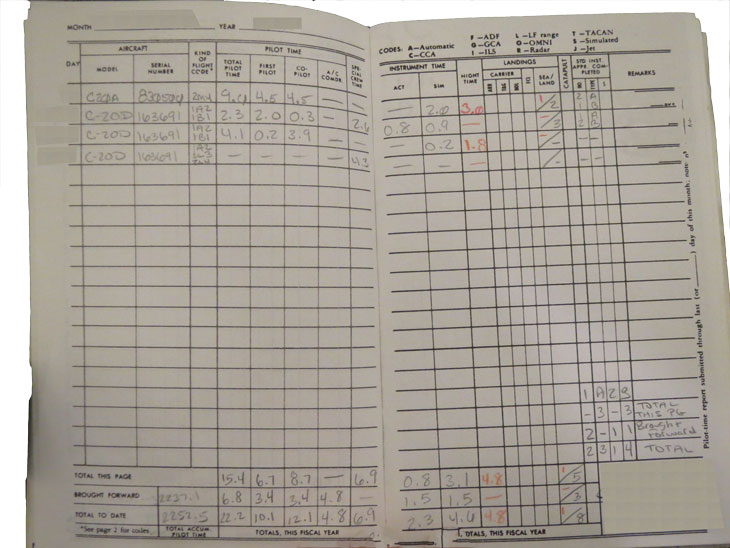 We understand that the armed forces log their flight time in a different manner than the civilian world. With that in mind our military conversions provide a civilian translation of your flight time along with all original military times for your reference.